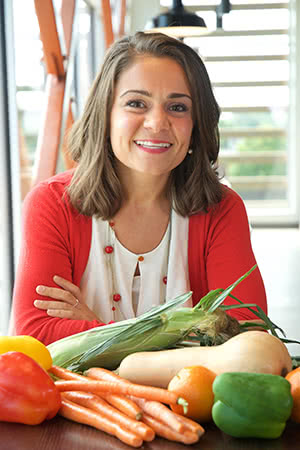 Meet Emily Dupuis
Harvest Market's Registered Dietitian
Hello!
I'm Emily Dupuis, your Harvest Market Registered Dietitian. As the in-store Dietitian for Harvest Market, I specialize in food selection, preparation and cooking. I am here to provide you with guidance on all of your food and cooking questions, whether that's providing recipes, teaching you how to cook or offering up budget-friendly meal solutions for the family.
As a Dietitian, I believe in the "all foods fit" philosophy, meaning that all foods can fit in balance, variety, and moderation in one's overall diet. This means that there are no "good" foods or "bad" foods, but rather foods that are chosen and incorporated based on hunger and fullness cues, taste preference and nutritional value.
I encourage Intuitive Eating which is an evidence-based practice that is described as "a personal process of honoring health by listening and responding to the direct messages of the body in order to meet your physical and psychological needs". The intuitive eating approach encourages listening to one's internal cues for nourishment and movement. Learn more about Intuitive Eating.
My goals as your Harvest Market Dietitian include:
Teaching food preparation and cooking techniques through in-store cooking demonstrations
Help cultivate a healthy relationship with food through cooking
Encouraging curiosity and experimenting with new flavors and ingredients to find a renewed or newfound love for eating and cooking
Providing resources, education and presentations on various topics including meal prepping & planning, nutrition/intuitive eating and cooking with various foods (contact Emily for list of all presentation topics offered)
Feel free to call, email or stop by the store for any questions you might have!
Healthy regards,

Emily Dupuis
Registered Dietitian MS, RDN, LDN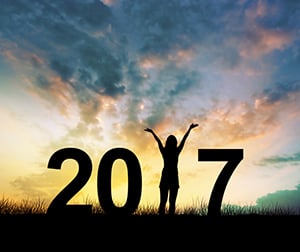 Happy New Year! It's that time again. The time where we all feel a little rejuvenated, excited and hopeful about a brand new year ahead. Anything is possible! I'm going…