Healthy Meal Kits
Currently Unavailable - We'll Be Back Soon!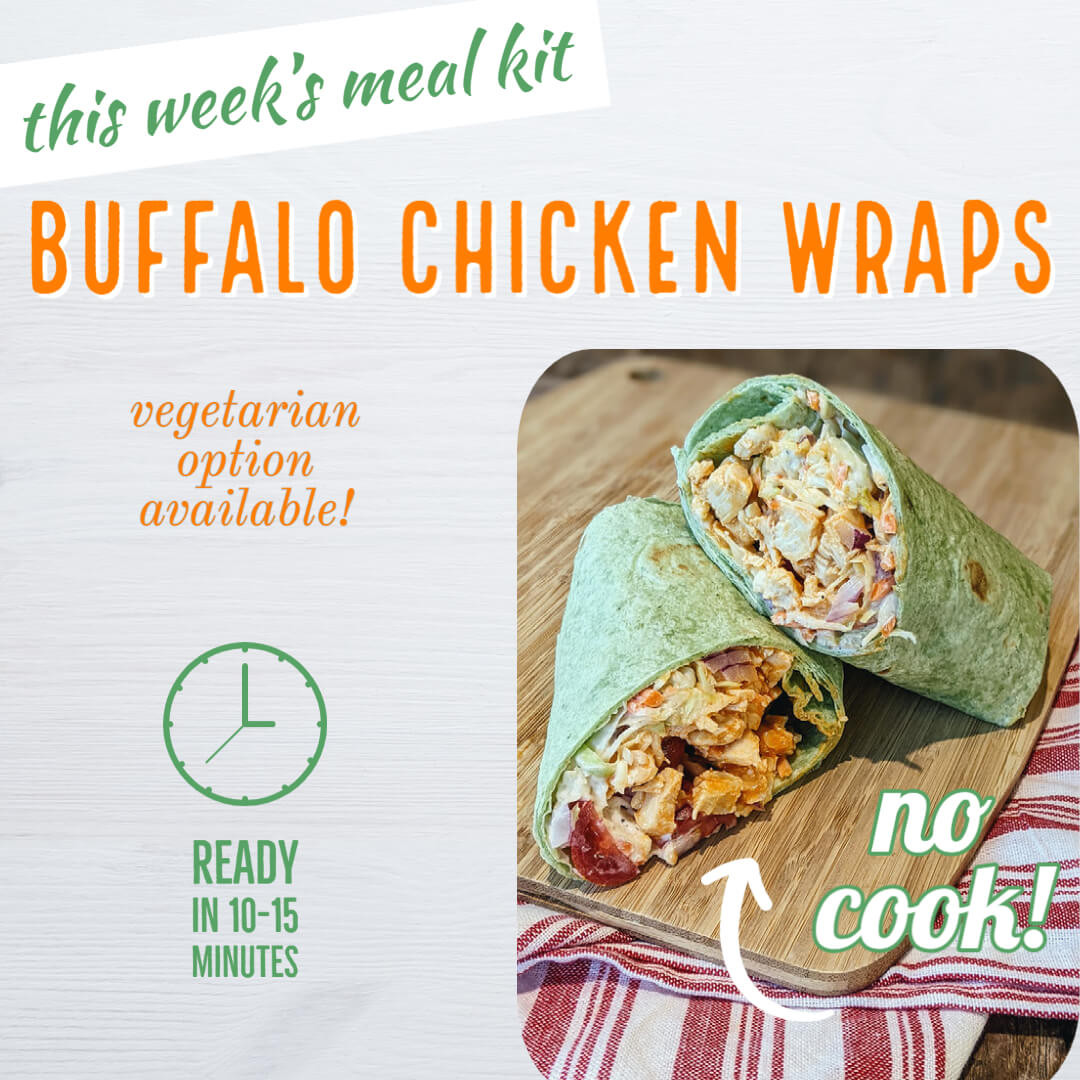 Frequently Asked
Questions
Each meal kit is created in-house.
"The meal kits have become one of our favorite things each week. Each kit has yielded a delicious dinner, and we often buy the four-person kit to ensure we'll have leftovers. I also love that Emily sneaks in healthful tweaks to classic recipes. It's really been a good bonding experience for us as well. We team up on the prep and cooking and have such a fun time interacting with each other and with Emily via the livestream. Additionally, the tips and tricks we've picked up along the way in the Facebook Lives have elevated the other meals we cook. I HIGHLY recommend the Harvest Market Meal Kits. Cannot say enough great things about them and Emily!"
"I look forward to your meal kits every week! They are always delicious, healthy, and easy, and I often learn something new along the way. You've helped us get out of our pandemic food rut, and we have already made some recipes a second time."
"We love the meal kits and look forward to each week's offering! You can tell that Emily puts a lot of thought and care into the planning of each kit from the laminated instruction page to the clear step by step instructions that even the most novice of 'chefs' can follow!"
"Emily's meal kits are amazing! I love the break from my "normal" meals to try something different and often find a new dish to add to my rotation. There's a healthy spin on it that no one seems to mind because it's always delicious. I've learned different cooking techniques, tips, tricks, and worked with new foods I've never cooked with in the past. I have also learned different flavor combinations that I never would've thought to ever put together. I love that the kits come with pictured step by step instructions that are laminated so if you are a messy cook, just wipe it off! I have nothing but praise for this service! Thank you, Emily, for all your expertise and the time (and love) that you put into these kits"
"Our family loves your meal kits! It has turned into our Tuesday routine to cook the meal kit as a family with our toddler and he loves it just as much as we do! Thank you!"
"Your kits are amazing, they really take my family out of the dinner rut we sometimes fall into, eating the same things every week! I plan dinners a week at a time and always leave a space for your delicious dinner kits!"
"I have not missed an Emily meal kit since I first found out about them on ciLiving. The meal kits have provided the option of a weekly, scheduled, and healthy meal. I have learned many new tips and techniques from the weekly videos Emily is a great communicator and the videos are both entertaining and informative. Emily and her meal kits have been a bright light in an otherwise challenging time."
"I have a subscription to HelloFresh, but decided to try yours to support a local business. It was healthier and far superior to any meals I've chosen though HelloFresh and we will definitely be regulars! Thanks so much for this great service"