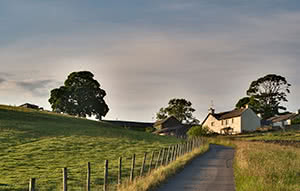 Mediterranean Inspired Appetizers
December 14, 2016
Hello, all! Your Harvest Market Dietitian, here!
Last night, I was able to share some of my favorite Mediterranean-inspired appetizers during a cooking class in our Nook. I want to thank all of you that came to enjoy good food, good drinks and good stories! If you missed it – no worries! I've included all the delicious recipes right here. If you have any questions- feel free to leave a comment or email me! Be sure to keep a look out for more classes happening in the Nook.
Happy (and healthy) cooking!
Classic Bruschetta with Crostini
Mezze Platter with Tzatziki & Hummus