1 event,
St. Patrick's Day Restaurant Specials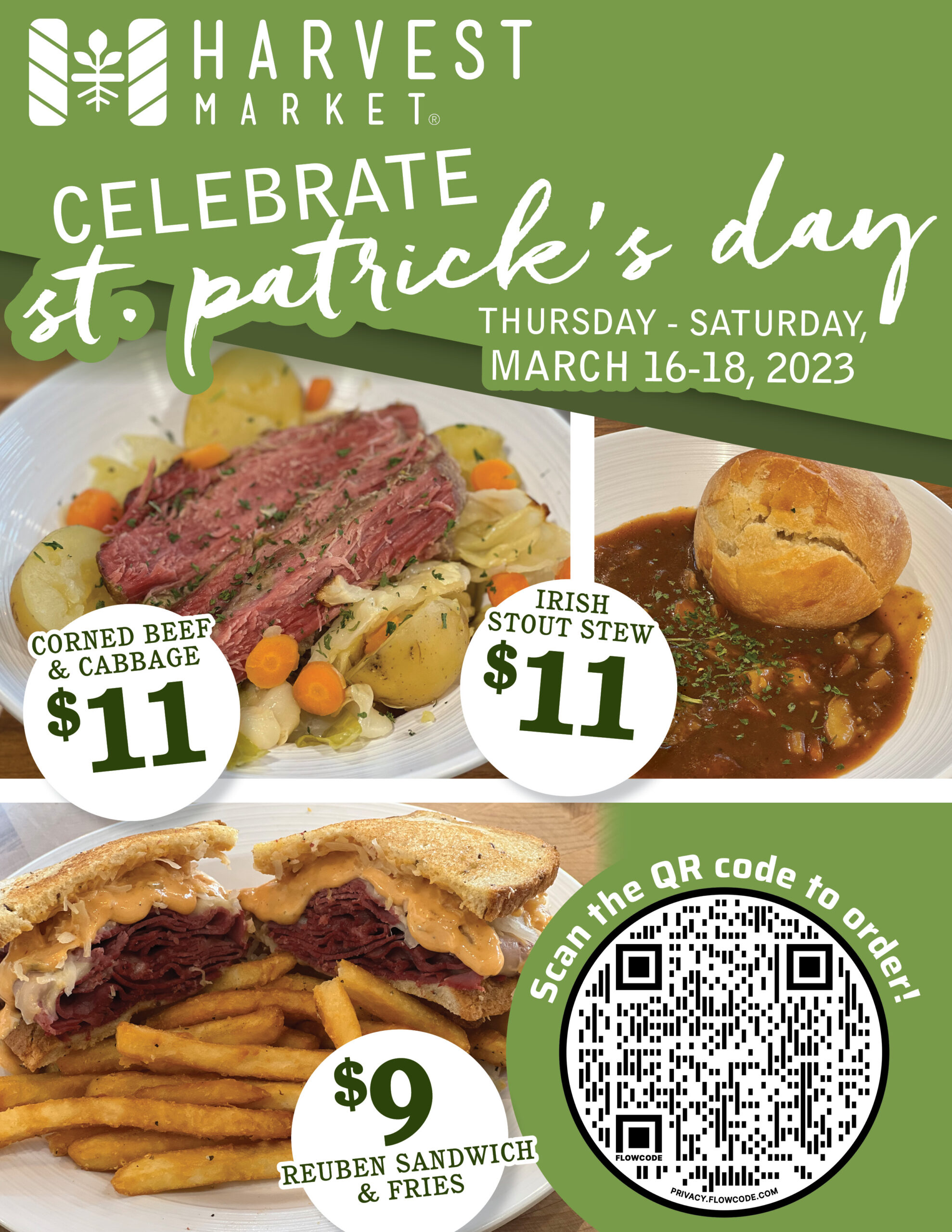 Harvest Market, Springfield, IL St. Patrick's Day Restaurant Specials. Choose from Corned Beef & Cabbage, Fresh Stout Stew, Reuben Sandwich & Fries, or mix and match all three.
1 event,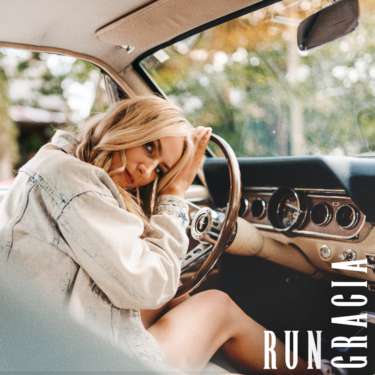 Join us on Friday, March 24th at Harvest Market in Springfield, IL from 6:00pm to 9:00pm. Live music in the mezzanine bar featuring Gracia Harrison. With roots in Midwest, Gracia (formerly known as Gracia Harrison) fuses her love of pop music with her country upbringing. From small town beginnings singing at county fairs and festivals…
1 event,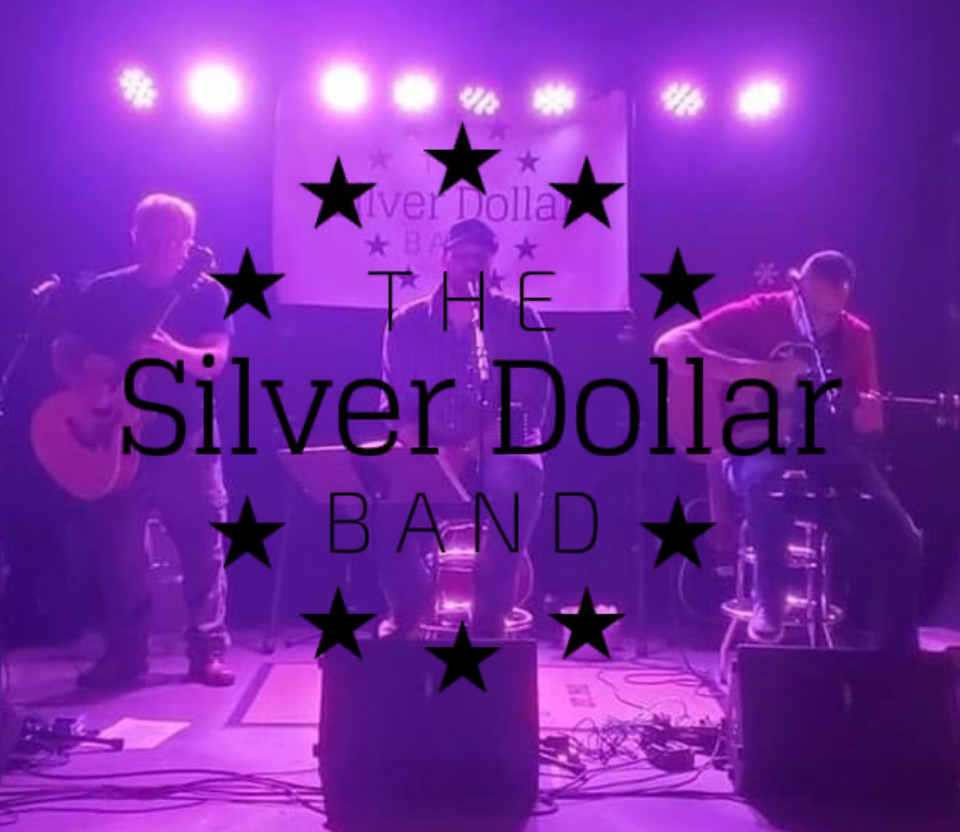 Saturday, March 25th, The Silver Dollar Band will be playing. Come and join us! Silver Dollar Band is an all acoustic band that plays a variety of hit songs; songs from Led Zeppelin to Cash to Tyler Childers.