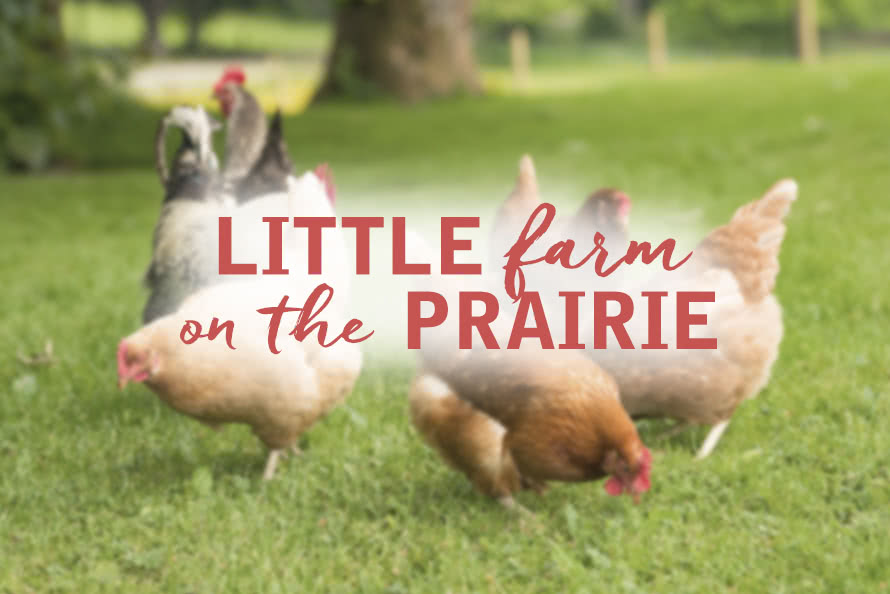 Little Farm on the Prairie
September 12, 2016
We took a trip to Saunemin, Illinois…
…to meet the McWilliams family and do some egg hunting ourselves.
At age 11, Jeremy McWilliams wanted to do something different. Why not raise some chickens and turkeys? He and his dad quickly expanded their family farm that now includes 2,300 all natural, chemical free, pasture fed egg layers!
What does "cage free" mean to the Little Farm on the Prairie?
The McWilliams let their hens "express themselves." From Day 1, their chicks are let outside to freely choose their natural behaviors from wing-flapping to foraging, dust bathing to perching and nesting, while still being protected. If a hen wants to stay outside all day: great. If a hen wants to stay inside all day: so be it. "We believe a hen knows more about being a hen better than we do," said McWilliams. "So we let them do what they're going to do!" The hens are fed alfalfa, grass, hay, corn, oats, wheat and vitamin supplements.
What role does the family play in producing great tasting eggs?
There is never a shortage of hard work to be done on the Little Farm on the Prairie. And with the McWilliams, it's all hands on deck. "Right now, our granddaughters are out almost every day going into the pasture, our boys are working hard with chickens and our new ducks and our oldest son just came back to the farm after running his own roofing company for a while," said McWilliams. "It's nice having everyone work together again." The love the family has for each other, the land and the care for their animals means you get a quality product year round.
To learn more follow Little Farm on the Prairie on Facebook!
We believe
a hen knows more about being a hen