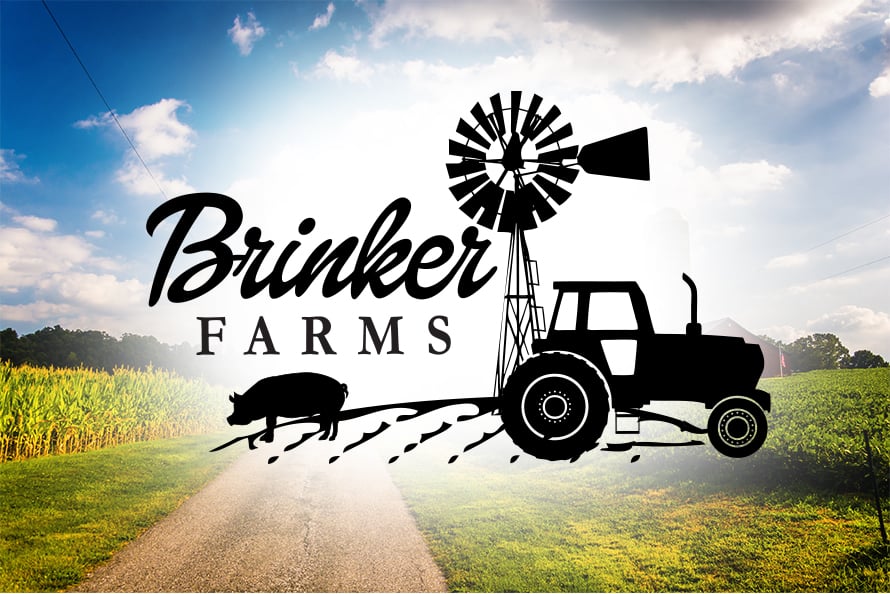 Brinker Farms
September 13, 2016
The family farm is alive and well
– and our Harvest Market team saw it in action at Brinker Farm located in Callaway County, MO.
For the Brinker's, farming is a family affair. Kenny and Susan Brinker; along with their daughter Amanda and two sons Cody and Travis Brinker – handle the day to day operations of the farrow to finish hog farm.
Travis Brinker explained that they breed and farrow about 2,850 sows and they also grow their own feed- around 4,200 acres of corn and soybeans. This makes for a unique sustainable process. Farm raised, farm fed.
Though the general public seems to think the family farm is going away and that large "corporate" farms are taking over. This is not so at Brinker Farm – where family farming is alive and well.
Brinker Farms
doesn't use antibiotics in their feed