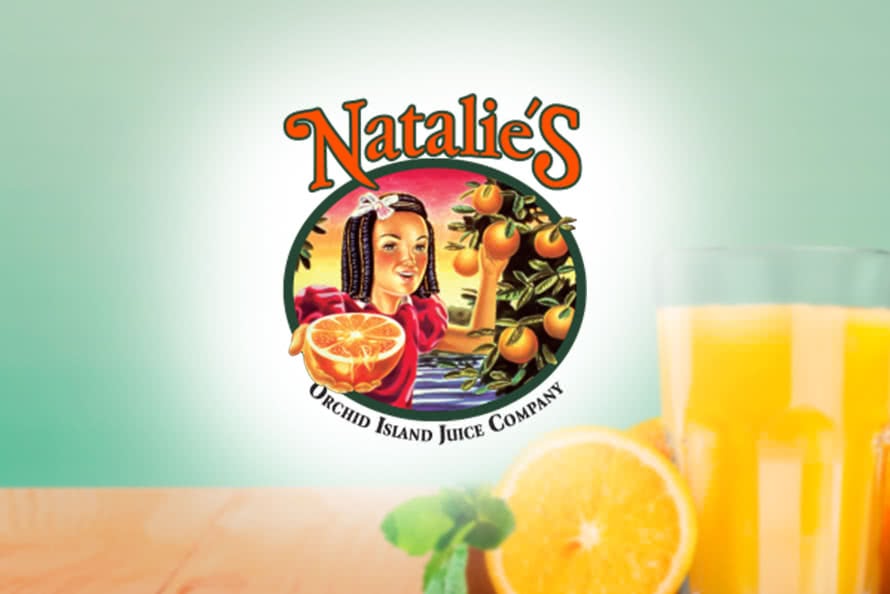 Natalie's Orchid Island Juice Company
September 15, 2016
Earlier this year a few members of the Harvest Market team visited Natalie's team.
We were so impressed by their passion and commitment to bringing their customers only the best juice from citrus raised under the Florida sun.
This woman owned, family company is an award winning maker with a mission and a heart. They truly care what they make and what their consumers will drink. They insist on the best, the freshest , the most creative blends of juices to be found on the market today.
Led by Mary Grace Sexton and named after her daughter Natalie, their commitment is best evidenced in the true juice flavor of their products.
Harvest Market team member Gerry Kettler was blown away by their tomato juice! He says, "Try it- it's like eating a tomato at its peak of freshness. It is truly unique. Actually try them all… you can't go wrong".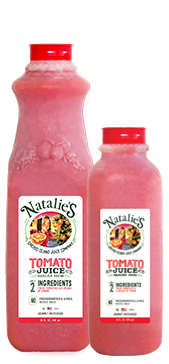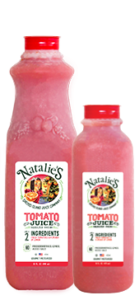 The Early Years
Natalie's story begins in a family orange grove where Marygrace Sexton was pulling her daughter Natalie in a red wagon. Her husband, a fourth generation citrus grower, dreamed of producing fresh squeezed juice, but was too busy running the family's packinghouse to see it through. Marygrace was determined to bring his idea to fruition. On that crisp fall morning, in the middle of the grove, Marygrace decided to begin her labor of love, and name it after her daughter Natalie.
Since their humble beginnings they have been nationally recognized ten times for producing
America's Best Tasting Fresh Florida Juices.
Today, their products can be found in over 30 states and 24 countries worldwide.